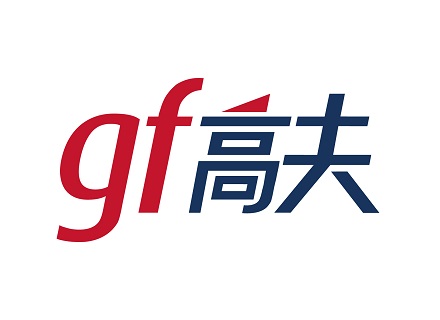 Born in 1992, "GF" is the first male cosmetic brand on Chinese market, dedicated to providing optimal personal care solutions for Chinese men between 22-40 years old. "GF" gives men the confidence to dare to be themselves , improving their personal image.
For more than 20 years, "GF" has created 18 series and over 140 kinds ranging from facial skin care, facial cleaning, and perfume to body care. Star products such as All-day Hydration Aqua Emulsion, Classical Moisturizer, Oil-control Volcanic Mud Cleansing Mil, Energy-gathering Skin-awakening Emulsion and Revitalizing Double-effect Look-improving Gel have won the highest cosmetics honors for many times. The professionalism of "GF" has been accepted universally within the industry and consumers.
At present, "GF" has been approaching more consumers through commodity super markets, cosmetics franchised stores, Watsons, e-commerce and emporiums in order to deliver more professional skincare experience to more Chinese men.
Dare to Be Yourself
First Choice for Men's Moisturizing
Only for Men